CVW-69 "Honeybadgers"
Welcome to the Honeybadgers. We're a virtual squadron based around DCS World and, while we identify as a carrier air wing, truth be told we fly anything and everything,
We try to find the middle ground in the flight simulation community so far as virtual squadrons go. We strive for some semblance of accuracy when flying our aircraft into the AO, but we're not going to make anyone use rank or pass carrier qualifications each month. We've all got real lives, we all have real commitments, and we all use CVW-69 as a way of blowing off steam from the real world.
When we're not in DCS, you can find us in a wealth of other games ranging from the latest shooters to hidden indie gems. While we're a virtual aircraft squadron, we're also just a group of folk who play video games together, and we're always looking for an extra player :)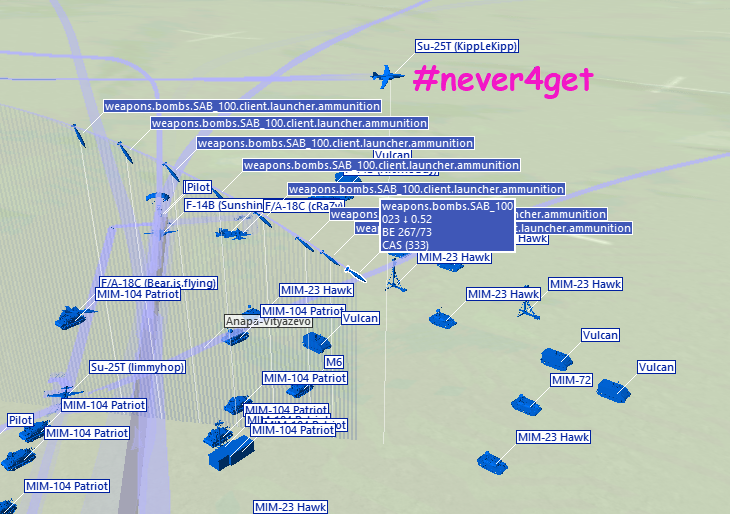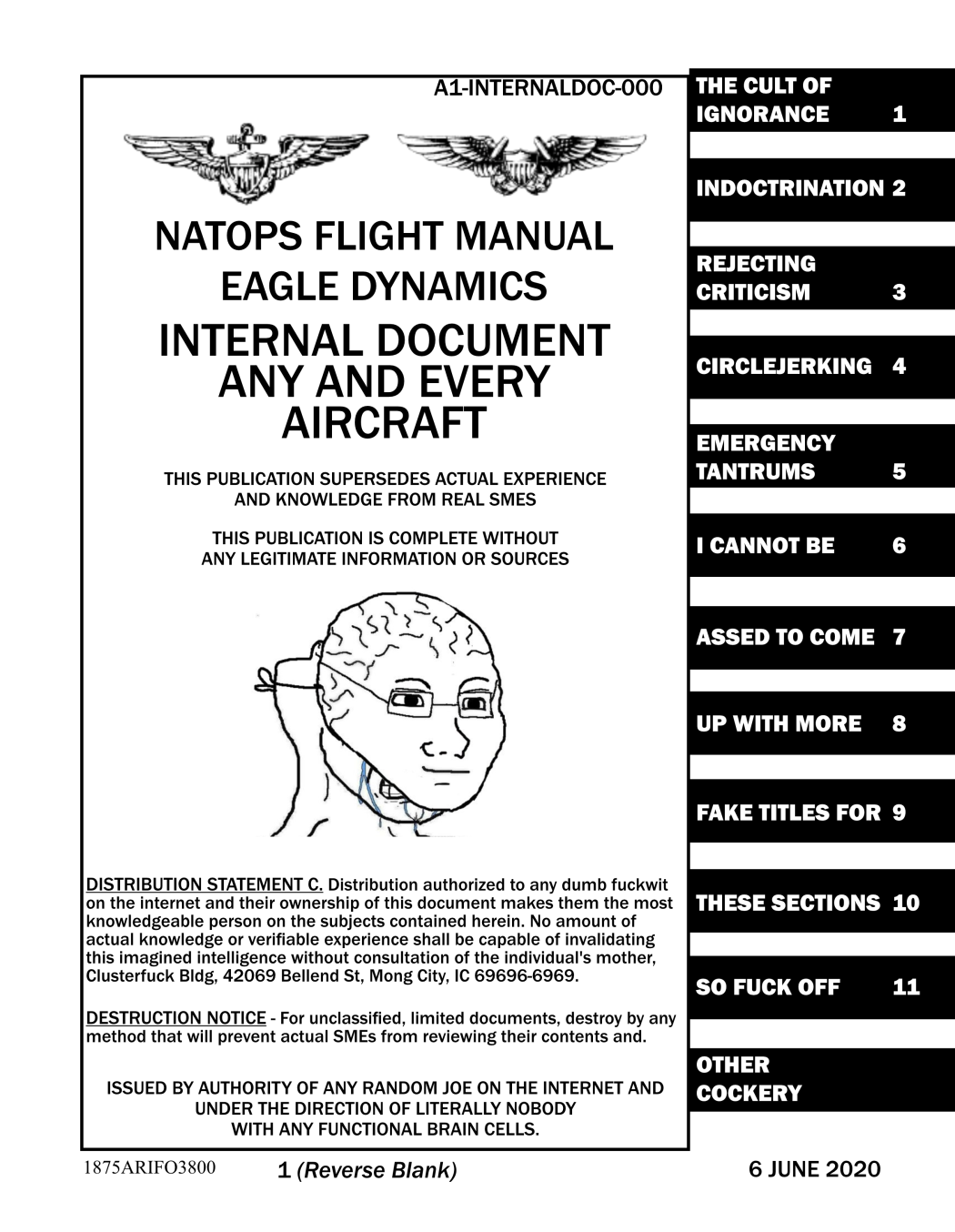 Dedicated to the Lone Titans of CVW-69 Survival Server....
Mount Shranos is home to the Shranos Transit, a long and harrowing drop into water... or into an early grave. Shranos (the hybrid mix of Shrek and Thanos) was the first to attempt the dangerous feat but because he had airpods in he fell short by one block and died. He was not the only to attempt the jump - the warriors who lived through the Shranos Transit became known as the Lone Titans, but sadly after 10 hours of the server being up all the Lone Titans of Mount Shranos died attempting the jump a second time, or died attempting the Ricardo Gap.
This is dedicated to those brave jumpers and to the pioneer himself, Shranos.